How Swoop increased their product velocity and recruited great engineers
"We match a Practica coach to every engineer we hire because we really care about our employees. With coaching, we watch them grow into senior leaders."

Ruben Schultz
Co-founder, Swoop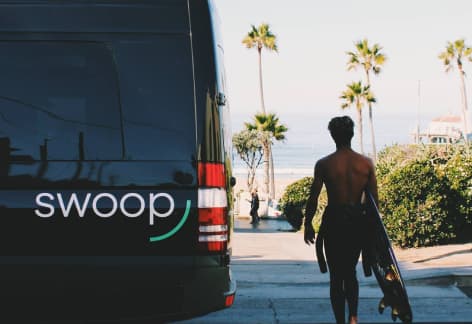 Swoop is a VC-backed mobility tech company headquartered in Los Angeles.
INDUSTRY
Mobility tech
COMPANY
Seed stage, 22 employees